This article has been indexed from E Hacking News – Latest Hacker News and IT Security News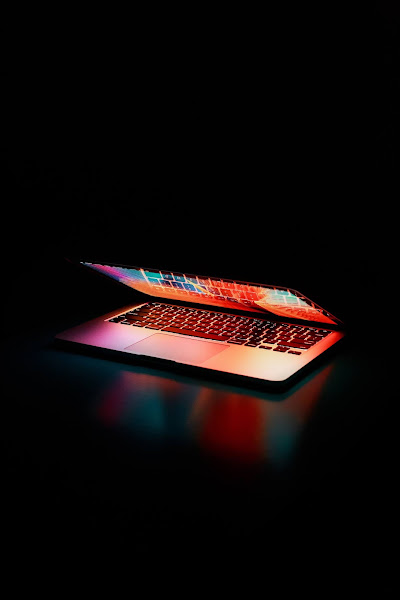 On Tuesday, security experts revealed data about a high-severity weakness in the HP OMEN driver software, which affects millions of gaming laptops worldwide and leaves them vulnerable to various cyberattacks. 
The vulnerability is tracked as CVE-2021-3437 with a CVSS score: 7.8. Threat actors may escalate privileges to kernel mode without having administrator rights, enabling them to deactivate security products, overwrite system components, and even damage the operating system. 
The complete list of vulnerable devices includes HP ENVY, HP Pavilion, OMEN desktop gaming systems, and OMEN and HP Pavilion gaming laptops. 
SentinelOne, a cybersecurity firm that identified and communicated the flaw to HP on February 17, claimed it discovered no trace of in-the-wild exploitation. Customers have subsequently received a security update from the company to address the flaw. 
The problems are caused by OMEN Command Center, a pre-installed component on HP OMEN laptops and desktops and can also be downloaded from the Microsoft Store. The program is meant to assist smooth network activity, overclock the gaming PC for quicker computer performance, and monitor the GPU, CPU, and RAM through a vitals dashboard. 
Souce of flaw
According to research shared with The Hacker News by SentinelOne, "The problem is that HP OMEN Command Center includes a driver that, while ostensibly
[…]
Content was cut in order to protect the source.Please visit the source for the rest of the article.
Related