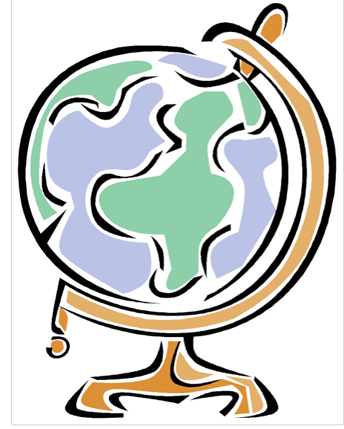 Today is International Women's Day.
The Police and Crime Commissioner (PCC) for Northumbria, Kim McGuiness called for women's voices in policing to be heard and understood. She said: "And it doesn't end there. We have to make sure we are responding to what they are saying. It's not just about recruitment either. Of course, we all want to attract good, talented people to our work force but what is key is keeping them and ensuring they grow and achieve their potential. Modern policing does, after all, offer a great career choice for women. It really is a profession like no other with such varied, interesting and fast paced roles where women – and men – can really make a difference."
The multi-national security contractor Securitas is hosting free sessions over the day; employees are welcome to join in live workshops ranging from desktop yoga, mindfulness, maternity and parental leave, to challenging assertively in the workplace, a workshop which supports the global campaign #choose to challenge. All the activities will be recorded, so employees can catch up at later.
Shaun Kennedy, Country President, Securitas UK says: "As technology continues to transform the security industry, new, exciting, diverse roles and opportunities are being created for both men and women. However, we still have some way to go in highlighting the variety and broad range of career options available to women working in our industry. International Women's Day is a fantastic opportunity to celebrate all the phenomenal women we have in Securitas and discuss how we can encourage more women to join us."
And Sarah Hayes, Human Resources Director adds: "It's really important to us that we improve the working life of our women and enable the success of women in all of our workplaces too. We've made a commitment to help overcome the barriers women face at work and we're proud to be making this a reality in Securitas. We believe enabling and empowering women is not only the right thing to do, it's essential to our success as a business."
To mark the day, cyber firm Tessian surveyed university graduates aged 18 to 25 and found that men in this age group were more likely to consider a job in cyber security – 42 per cent versus 26 per cent of women. Most, 87 per cent of women said that they found the industry "important" and 73 per cent said it was "interesting". About half of women working in cyber security (49 per cent) say that the covid-19 pandemic has affected their career in a positive way, while nine per cent of female cyber professionals saying that the pandemic negatively impacted their career.
Sabrina Castiglione, Tessian's Chief Financial Officer and Acting Head of Talent said: "The women in our report have spoken; cybersecurity is an industry to build a thriving career, even in a global pandemic, and the younger generation recognises that it's important. So now, we need to show more women and girls how they can explore the opportunities available to them.
"Greater awareness in schools is critical but businesses, too, can help build a more diverse talent pool for the future through initiatives like hiring more diverse candidates at junior levels and developing them into senior roles, and creating platforms for role models to share their stories. We won't solve the gender gap overnight. But acting now and playing the long game will have enormous benefits – both for businesses and society."